May 2nd, 2017 by Michael Tabor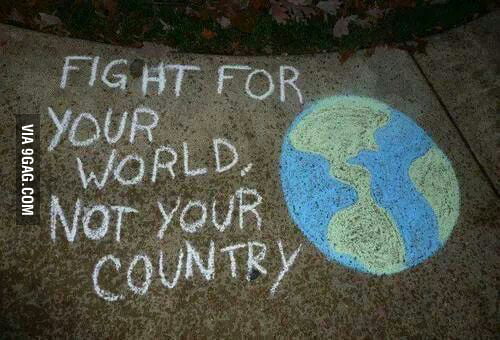 The way I see it there are essentially three existential threats to our survival as a species:
1.     Climate Change.
2.     Nuclear War or Catastrophe.
3.     Artificial General Intelligence.
This growing trend of Nationalism, intolerance, and authoritarianism beginning with our simple-minded president is trending now and spreading throughout Europe.  This notion that America,  France or Austria are subordinating their best interests to outsiders is absurd.  We ought to be building NATO and economic unions not dismantling them. We must have cooperation, regulation, or some sort of governance on a global level if we're going to evolve and flourish as a species in this day and age in light of these 3 very real aforementioned threats.
So WhaDaYaThink? What do you think?