April 17th, 2017 by Michael Tabor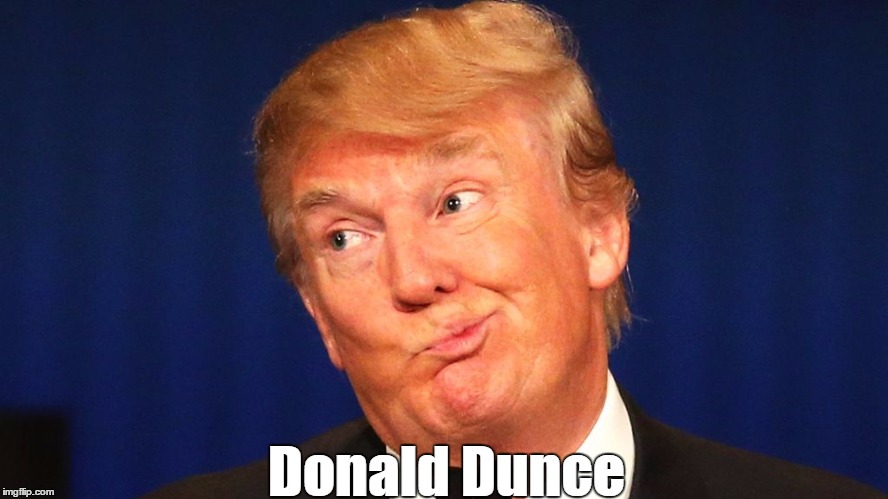 This Trump steak commercial is vintage "scam infomercial". You know –  a guy reading a bullshit script to you at 2 am. Just think, this silly con man is now our president – lol. The writing of this commercial is soooooo laughable i.e "tremendous", "greatest", "nothing better", "best of the best"," Trump quality", and the most hysterical part is when he states, not unlike a 5 year – old, that "…he knows best because steak is his favorite all-time food – lol. Prepare to laugh HARD.
WhaDaYaThink? What do you think? The same imbecilic, disjointed delivery is used when he addresses congress when he's reading a teleprompter.
https://www.youtube.com/watch?v=LyONt_ZH_aw