April 7th, 2017 by Magdalena Tabor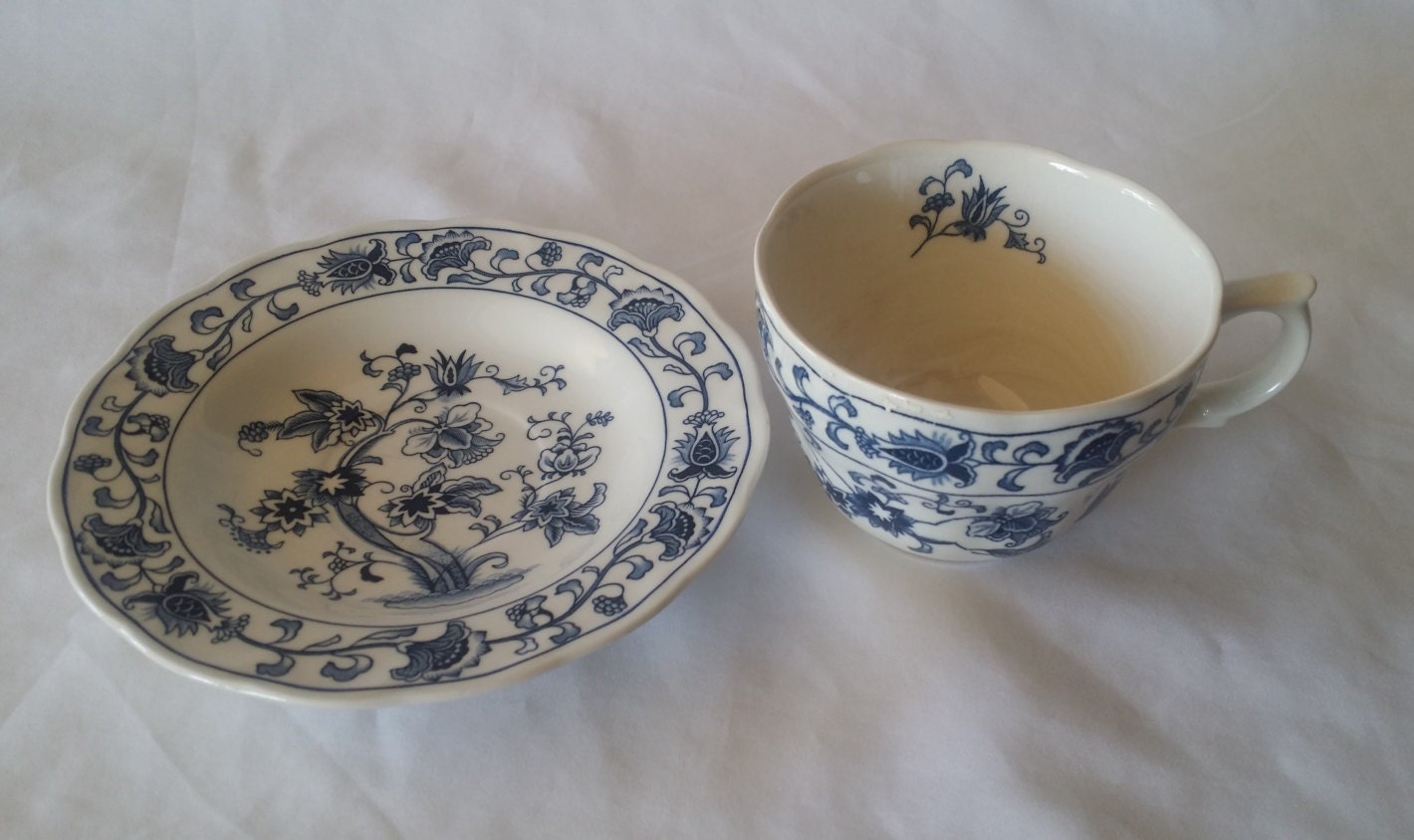 She promised the box
Full of blue and white china
And says, in effect,
This is my legacy.
I imagine us
Arranging the bits and pieces
Of her storied life
On empty shelves,
Spelling out the chipped
And imperfect syllables
Of broken English
In cups and saucers.
But now she asks if I mind
Handing the box to Nina instead.
But if she has to ask, I reason,
Then the Legacy must
Be hers.
And the disappointment
Mine.